AJCMods Carbon Fiber "active" air-brake rear wing for the new Losi 22S Ford F100 Drag Truck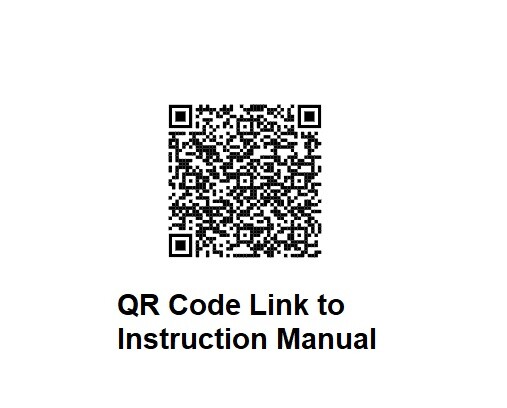 This new wing from AJCMods features an active air brake that is tied into the 3rd channel on a stock Losi Truck
How it works: with our provided cabling you can wire the dual wing servos on the 3rd channel of the stock Spektrum Transmitter, or any aftermarket 3 or 4 channel transmitter. The idea is to have the wing at a ~45 degree position at neutral, and a completely flat position at full throttle. When braking simply activate the wing and it will quickly spring up to a 90 degree position to act as an air brake to help slow and stabilize the car. This wing also provides extra rear wheel traction in the first half of the run (0-35 MPH), and when full throttle it lays flat to reduce drag at 35-70+ MPH. This technology is shown to be effective which is why Porsche, Ferrari, McLaren, and F1 cars all use the same principal. More advanced users can also tie this into the throttle channel so the wing activates automatically. 
28 - M2x4 SBH (plus 2 for extras)
6 - M2x10 SBH (plus 2 for extras)
4 - M3 Nylon Nut
2 - M3x16 SFH
2 - M3x12 SFH
1 - Y-Harness 
5 - Wire Clips
4 - 3x8x3 Bearing
1 - Servo Reverse Lead

1 - 12" Servo Extension
2 - Metal Gear Servo
PLA Parts: A-Left B-Right (Servo Mounts Hinges Arms)

Carbon Fiber Parts: Left/Right Verts, Main Wing, Active Wing

Includes all hardware for installation and installs in ~20 minutes
Full running video and installation video coming soon!